Our Commitment to the Community
LIG is committed to supporting the community within which we operate and we actively participate in the following community-based projects:
Riverton Meadows Early Childhood Centre – Annual donation of Books
Riverton City Christmas Treat for the Elderly – Annual contribution of grocery items to prepare care packages for the elderly.
Sponsorship of children within the community with schoolbooks, etc.
Donation to 'My Father's House' (team effort)– Initially started as a 'Tin and Toiletries' collection drive. However, we received overwhelming support from our employees when they heard about the needs of this home for children with disabilities. This collection turned into a general staff donation drive to include clothing, bedding, toys, groceries, diapers, wipes, etc., each year.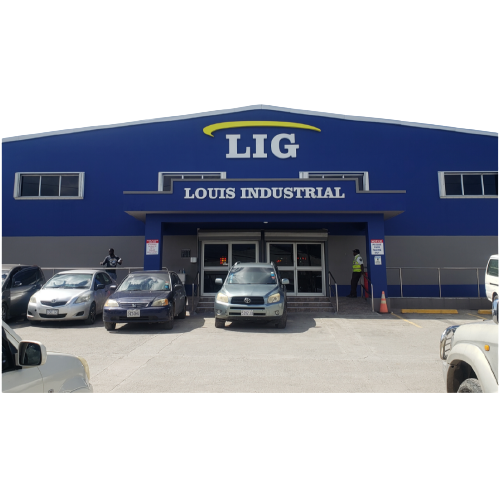 Mission
To deliver excellence in heavy duty, industrial and automotive brands distribution through superior customer service, quality products, and innovative solutions.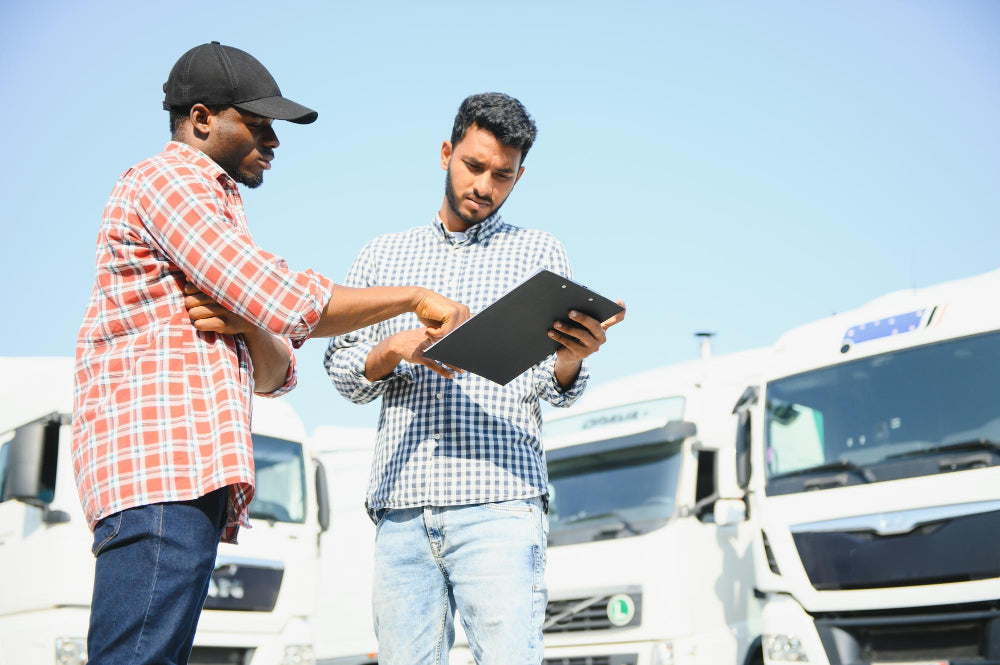 Vision
To be the regional leading distributor of world-renowned brands, setting industry standards through automation, efficiency, and unmatched expertise.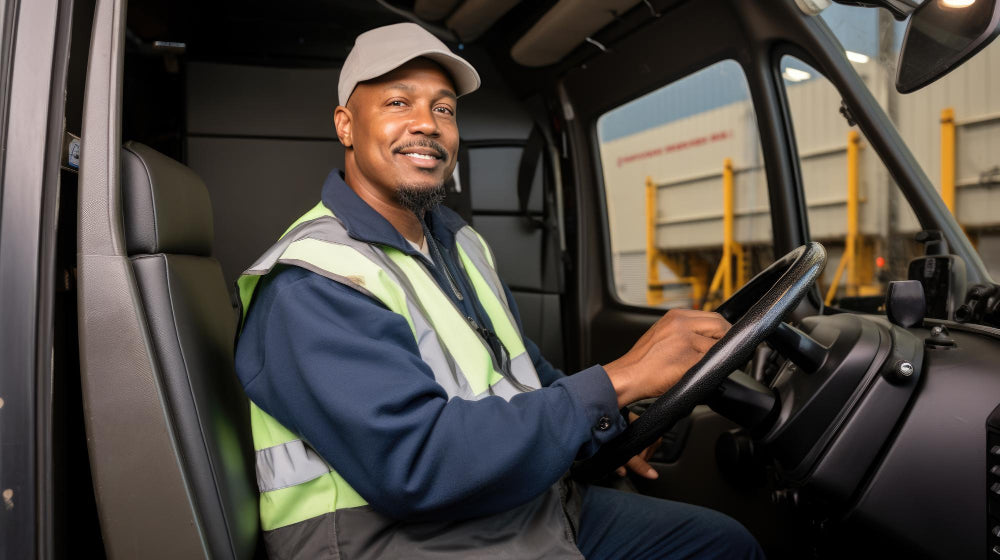 Core Values
Service Excellence
Honesty and Integrity
Innovation
Partnership
Professionalism
Efficiency
Reliability
Sustainability
Committed to Excellence. Committed to You.