Filters
At LIG we stock an extensive collection of filters for all Residential, Industrial and Commercial purposes. We supply filters from some of the markets' top and well renowned brands designed for all Light to Heavy Automotive Applications, Agricultural Applications, Marine Applications, Generators, Tractors, Industrial Equipment, Trucks and Cars. Our filters are guaranteed superior quality from certified O.E.M suppliers.
At LIG one of our major is aim is giving our customer the same great advance technology that is taken into consideration in manufacturing each filter. From the accurate measurements, to its in-depth threading and it user friendly application we have given our customer choices from the industry's most popular brands such as Wix Filters, Fleetguard Filters , LUBER-FINER Filters and Coopers Filters.
We stock over three thousand filters part number references which include Air Filter, Oil Filter, Fuel Filter, Hydraulic Filter, Coolant Filter, Cabin Air Filter and Transmission Filter. Our range and prices cannot be matched as regular 'Filter' shoppers can become one of our "Fleet Customers" today and receive their filters at an unbeatable price.
Can't find that filter you want!!! Tell us and we will source that hard to find filter and stock it just for you.

Donaldson Filters
Construction -

Our full range of engine, compressor, hydraulic and bulk filters provide superior protection in the extreme conditions of construction and aggregate environments.

Food & Beverage - From source to shelf, our industrial filters benefit almost any food or beverage manufacturing process to ensure the final product is up to your standards.

Manufacturing

-

We offer filters for your entire operation. Dust/fume/mist, hydraulics, compressor, compressed air & gas, process and everything in between.

Transportation -

Durable, rugged and built for the long haul, Donaldson replacement filters are manufactured to the same quality standards as the original. Donaldson delivers the most comprehensive line of filtration solutions for your trucks – and fleets.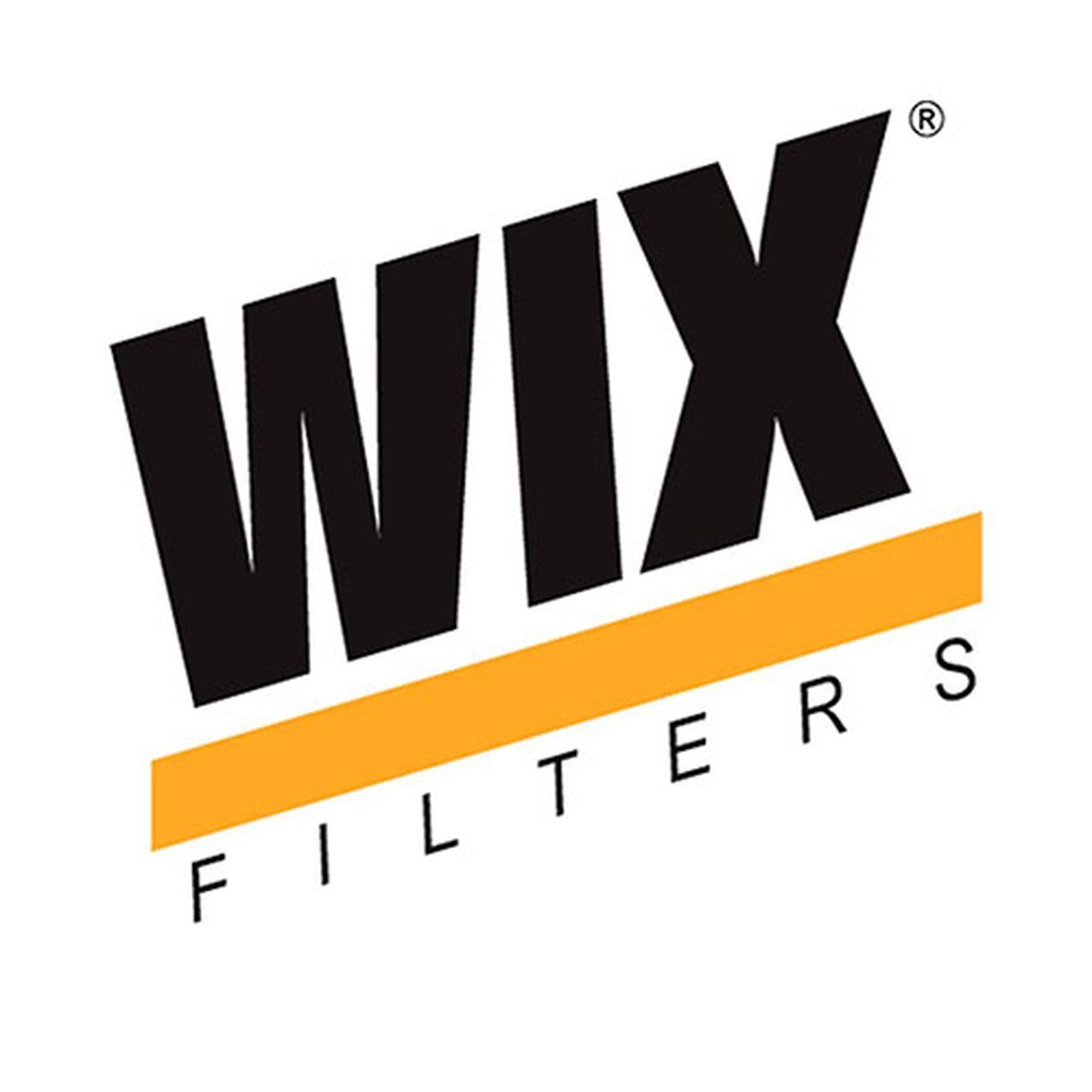 WIX FILTERS
The largest supplier of filters in the U.S.A. at 21% market share.

75 years of filter innovations

O.E.M. Supplier to Caterpillar, Detroit, Freightliner, New Holland, Nissan and many more.

More than 12,000 unique products numbers, offering the aftermarket's widest array of domestic and foreign nameplate oil, air, fuel, coolant, cabin air, hydraulic, and transmission filters.
Fleetguard Filters
As the only filter manufacturer that is also part of an engine manufacturer, we know precisely how to provide the very best in engine protection...period.

This relationship means that we have the benefit of developing our products directly alongside the development of each engine, testing capabilities in dozens of engine test cell and field trial environments around the world.

Our technology has been proven with millions of miles and hundreds of thousands of hours of both laboratory and real-world, operating engine analysis so that you can trust our solutions to get the job done, every time.

Luber Finer
Today, Champion Laboratories is one of the world's largest makers of vehicle parts.

This strong and vibrant affiliation provides an ideal platform for introducing Luber-finer

®

and its reliable OEM-grade quality products to a global customer base.

One of the most comprehensive quality assurance programs in the industry to ensure products always meet or exceed customer requirements

Attained ISO4001 and IATF 16949 registrations required by many OEM customers