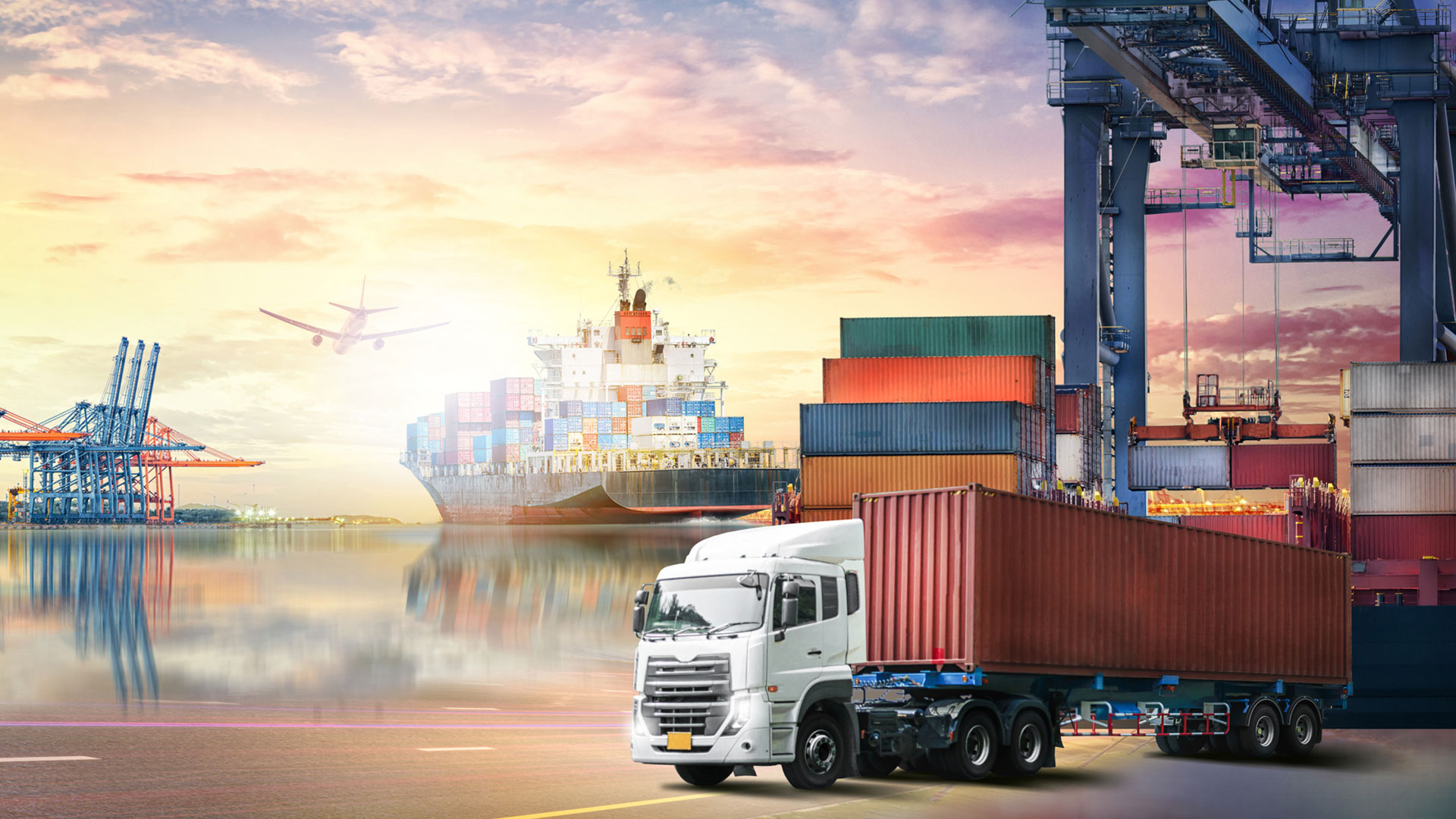 Our Industries
Automotive
For decades, Jamaica's Automotive Industry has benefitted from LIG's commitment to providing renowned OEM brands at globally competitive pricing. LIG has made significant investments to additionally provide quality aftermarket replacement parts. At LIG, we have the best options for your automotive needs.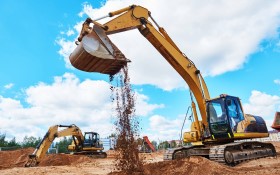 Industrial
LIG keeps the wheels of industry turning with our expansive inventory and advanced ordering systems. We are committed to reducing downtime, ensuring your parts are consistently stocked within our warehouses. LIG keeps your heavy-duty machinery, construction equipment and factories continuously working efficiently.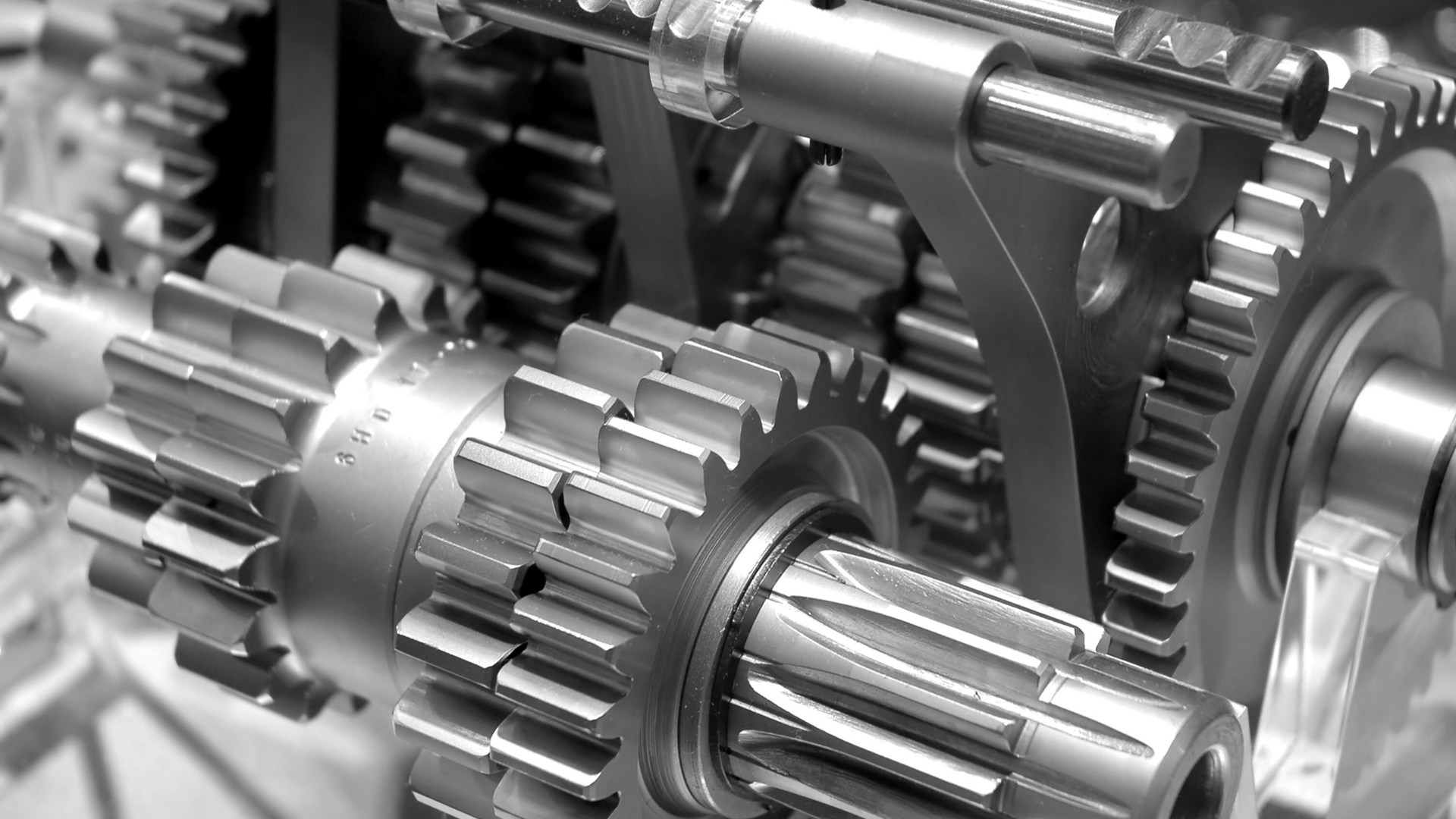 Heavy Duty Automotive Parts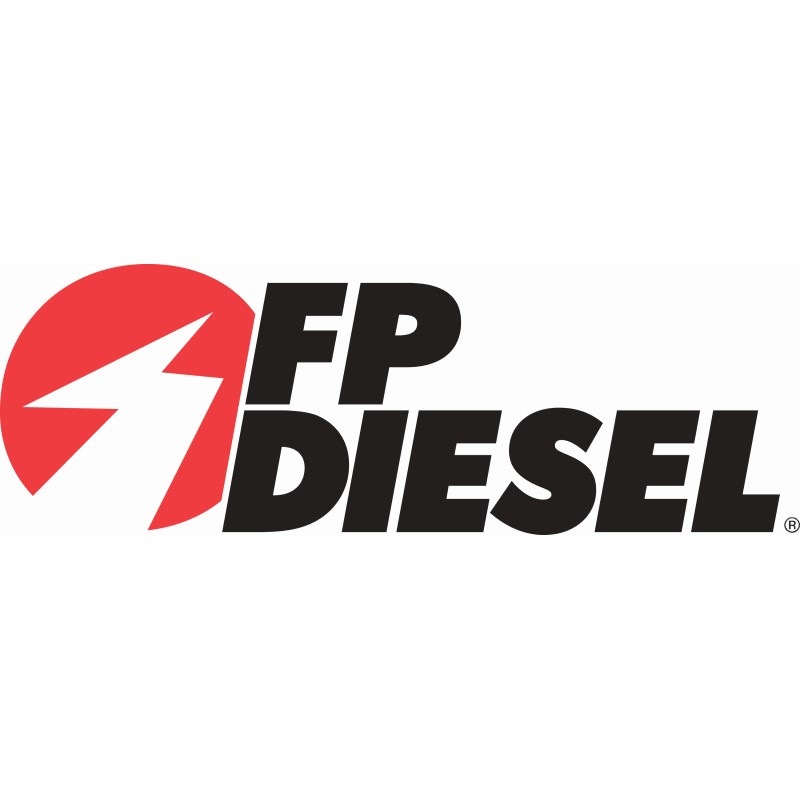 With FP Diesel® you get a complete offering of premium, leading-edge technologies engineered in each replacement engine and sealing component and designed to thrive in demanding work environments. From cutting edge metallurgy on the inside to specialized coatings on the outside, FP Diesel components are infused with advanced technologies. The award-winning engineering concepts behind these parts deliver problem-solving benefits you can trust.