Committed to Our People
We are committed to managing our operations and business activities in a responsible manner with consideration to the health, safety and security of our personnel, external stakeholders, and the environment within which we operate, with integrity. LIG ensures that measures are taken to safeguard our most valuable resources: our employees and the environment, and that our natural resources are used sustainably.
At LIG, we take pride in our team of around eighty dedicated employees, spread across eight essential departments. Each department is overseen by our capable senior management, ensuring strict adherence to company policies, processes, and procedures. Our primary aim is to foster a welcoming and supportive working environment, where every employee feels cherished and recognized for their invaluable contributions to the company's success
Positions Available by Department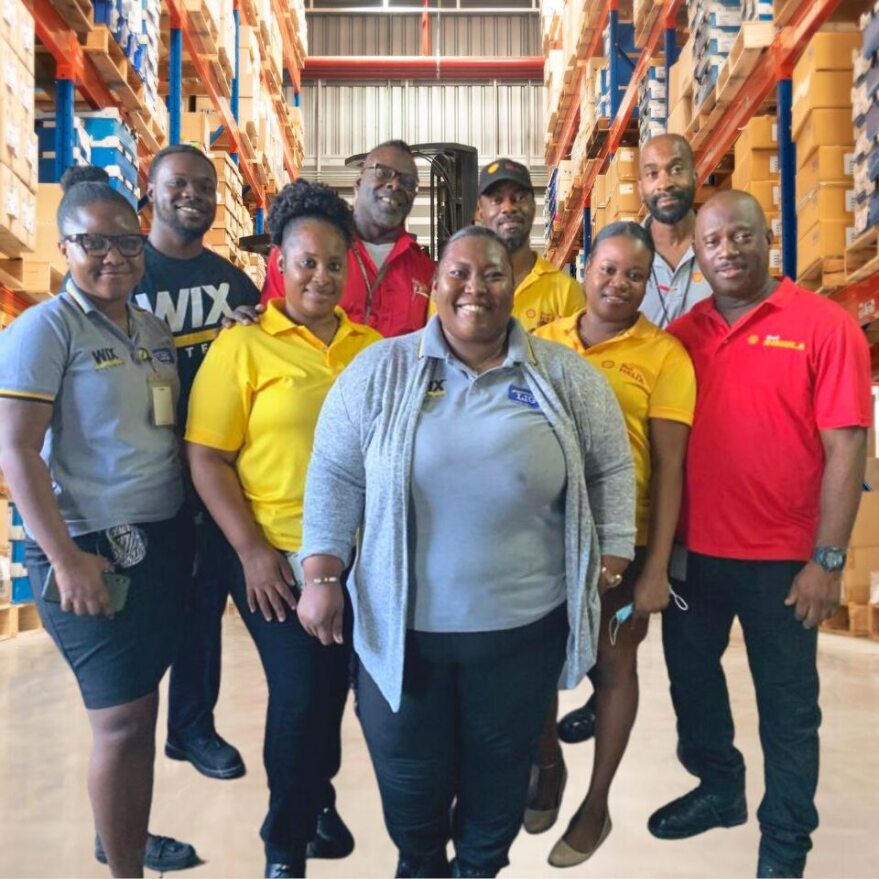 Supply Chain
Marketing and Communications
Audit
Business Intelligence
Committed to Excellence. Committed to You.