Frequently Asked Questions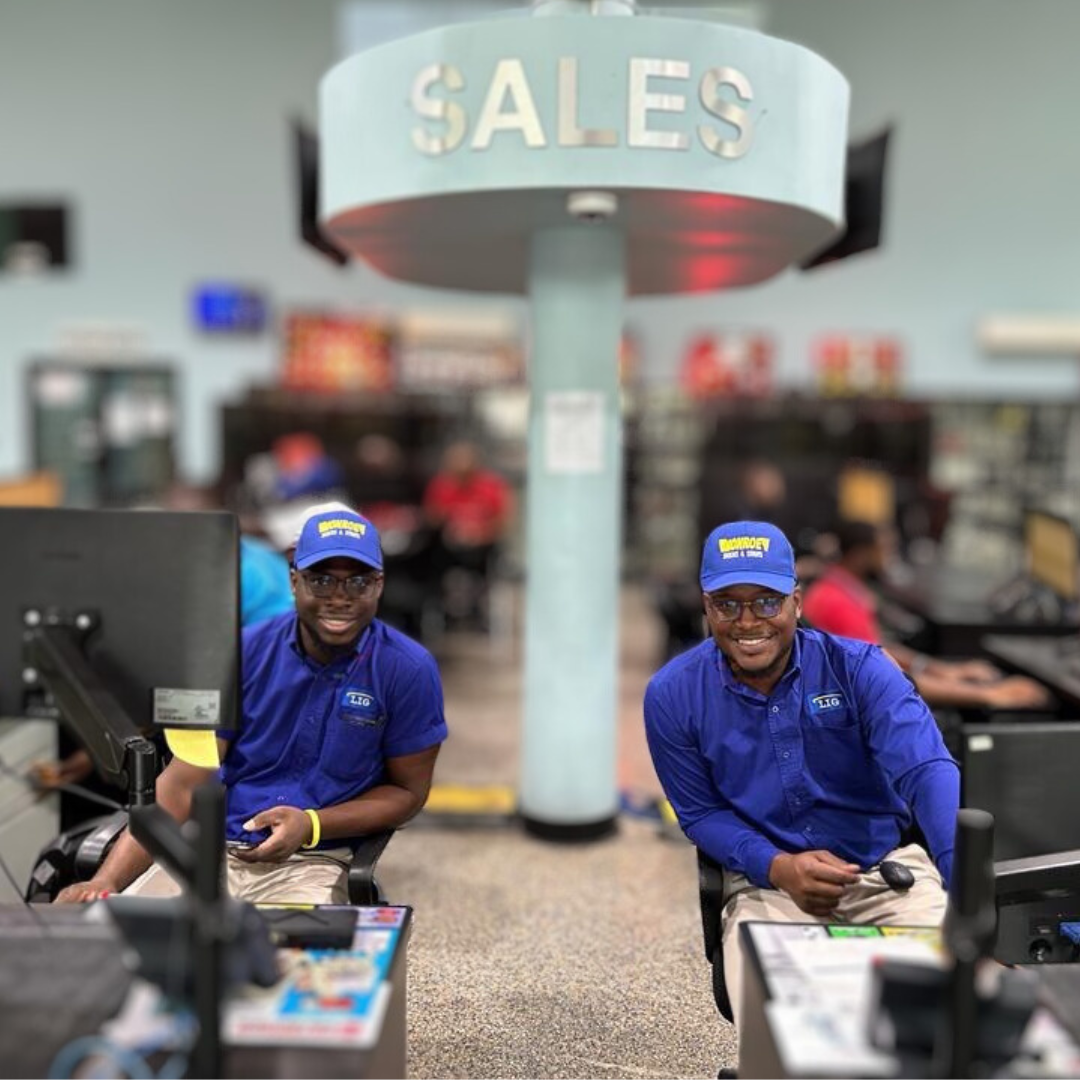 Where are we located?

We are located at 81 Park Way, Six Miles, Kingston 11, directly opposite of 693 Spanish Town Road (Tankweld Metals). 
What is the difference between OEM and Aftermarket Replacement Parts?

Original Equipment Manufacturers (OEM) are companies which manufactures the official genuine parts for the original vehicle/equipment maker. While the aftermarket refers to parts made by other companies that a consumer may use as a replacement. 
How can I become a LIG wholesaler?

LIG has many dealers across Jamaica supplying heavy duty parts as well as exclusive Shell lubricant dealers. To explore becoming a dealer please contact our Customer Service Dept. at custserv@louisindustrial.com for further information. 
Does LIG have any other branches across Jamaica?

LIG is focused on supplying all heavy-duty retail outlets across the island, providing these outlets with support for the brands and products they sub-distribute through LIG to the retail market. LIG currently operates from our main location on Spanish Town Road with over ten (10) warehouses. 
What is the SAM Customer Program?

LIG's SAM Customer Program is designed to provide larger fleets with discounted pricing on their regular service parts requirements. E.g. Filters, Fan Belts, Lubricants, etc. To learn more please contact us at custserv@louisindustrial.com
Do you offer delivery?

Yes we do. Please contact us at custserv@louisindustrial.com to learn more.
Commited to Excellence. Commited to You.